A Different Approach
At Maximus Arts, we believe the spirit under which computer games are made defines the kind of fun people are going to have. We develop games which we find entertaining to play ourselves. We do not just churn out casual titles or Freemium games because the trend dictates it.
At Maximus Arts, we are aware that computer games play an important part in the lives of many children. As such, we take great care in deciding the type of content that goes in our games.
Here at Maximus Arts, we are aware of the fact that education has taken a backseat in the wake of this wave called computer games. Balancing fun, games and education is a hard thing to do, but by no means impossible. This is why we are trying to find ways in which education can be interspersed with computer games without making them too boring.
Quality Over Quantity
It's true that this is a business. However, we always strive to focus on quality more than an excessive dose of nonsensical content. Our idea is to engage and involve the players in our computer games to maximise the fun and add to the suspension of disbelief.
Our unique approach ensures that our efforts are not wasted in developing features or content which do not contribute substantially to the gameplay. We strive to make each asset useful in the development to reduce wasted efforts as much as possible.

Art
We With a battle hardened 3D Artist with over 11 years experience in the game industry at the helm, our art team delivers pixel perfect 3d models for our games.

Design
Designing a game is more than just mathematics and monetisation. Our designers ensure that the 'fun' in our games remains intact in the wake of gorgeous graphics and mind blowing effects.

Development
We use Unreal Engine 4 for developing our games, which is the number one in the games industry. Using this wonderful technology, we are able to focus on developing amazing gameplay.

Outsourcing
We also offer 3D art outsourcing at very affordable rates. We use 3ds Max, Substance Suite, Adobe Photoshop to create 3d art assets within a PBR pipeline, compatible with most game engines out there.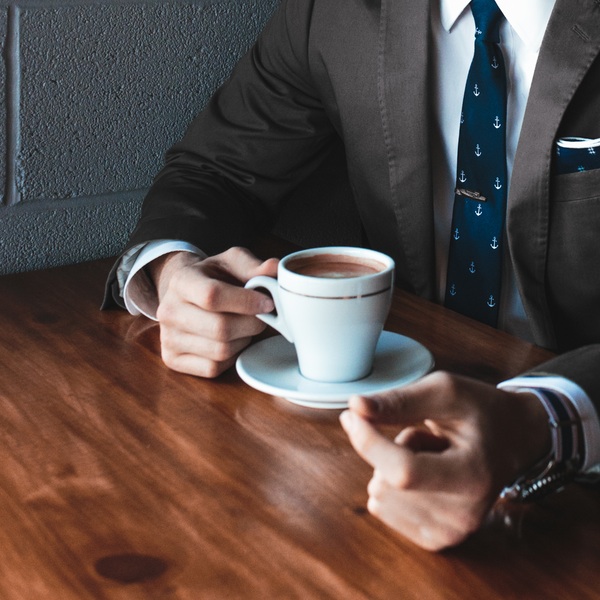 Determined to create something better, our company was formed to bring back the good ol' fun from the 80's and 90's in today's computer games. Our strength lies in the fact that we create value in everything we develop. 'Quality drives profitability', is what we believe in.
We believe people have a natural affinity for discovery. Any creative content or positivity can be delivered without forcing it on them. Subtlety trumps force in many situations, and as such, our games are ever so subtle in their approach in presenting the goals of the game.
Because of this value, we're always happy to go above and beyond our call of duty to ensure that the ramifications are considered at every step in our development.
We don't want people to change for our sake. We'll help them get there without sacrificing their values and beliefs.